Discover Our Choose Your IPTV Restream Plan
Try a 12-hours free access iptv restream with 10 connections to experience the service, then buy it later.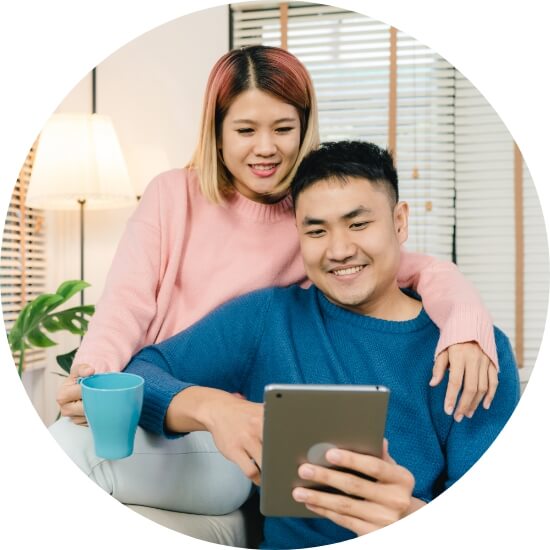 Special offer
Start Streamming Today
Buy Restreams From Local Source, Host On Your Own Servers ,Restream Online On Your Cms Platforme.To start the IPTV Restream, you need to be knowledgeable and have in- depth knowledge. Then we answer all questions. How to Restream IPTV, please read conscientiously the following. First, you need a stable server and a made up- in Xtream- code license, this is the platform for IPTV Restream.
€10050 Cx
Get started